Latest insights and updates on what's happening in the digital world!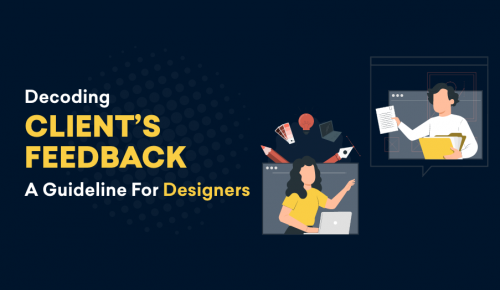 Client communication can be difficult for many designers. Sometimes the client has a basic understanding of the design process, and they know what they want (or what they don't want).
Learning how to decode client's feedback through unclear or sometimes unreasonable briefs can make your life, as a designer, A LOT easier.
read more