It seems like everyone and their pet is talking about blockchain and web 3.0. More significantly, it's on the radar of major corporations, and we all know that money brings traction.
So, what exactly is Web 3.0?  Web 3.0 is an AI/machine learning-driven web that will give consumers relevant, relatable, and meaningful search results based on the context of their search, not just the keywords. Additionally, with the deployment of decentralized technologies like blockchain, this web aims to abolish data monopoly and safeguard user data from being exploited.
What you really want to know as a designer is what this means for user experience and design in web 3.0.
The points to ponder here are:
What does it mean to design for the web and what practices can be brought over from web 2.0?
New challenges and key considerations that designers have to be cognizant of?
And lastly, how does the evolving space of web 3.0 impact the role of design?
Hop on, we've got the answers for you!
So What Does This Mean for Web 3.0 design?
The importance of design in the adoption and acceptance of web 3.0 is enormous. Because most consumers will be introduced to the blockchain through decentralized apps (dApps), the way they navigate this technological environment will be greatly influenced by design.
Design considerations may differ significantly based on the dApp type, similar to standard web 2.0 apps (e.g. finance vs gaming vs arts and collectibles). However, given the nature and present level of blockchain adoption, there are a few fundamental design concepts to keep in mind.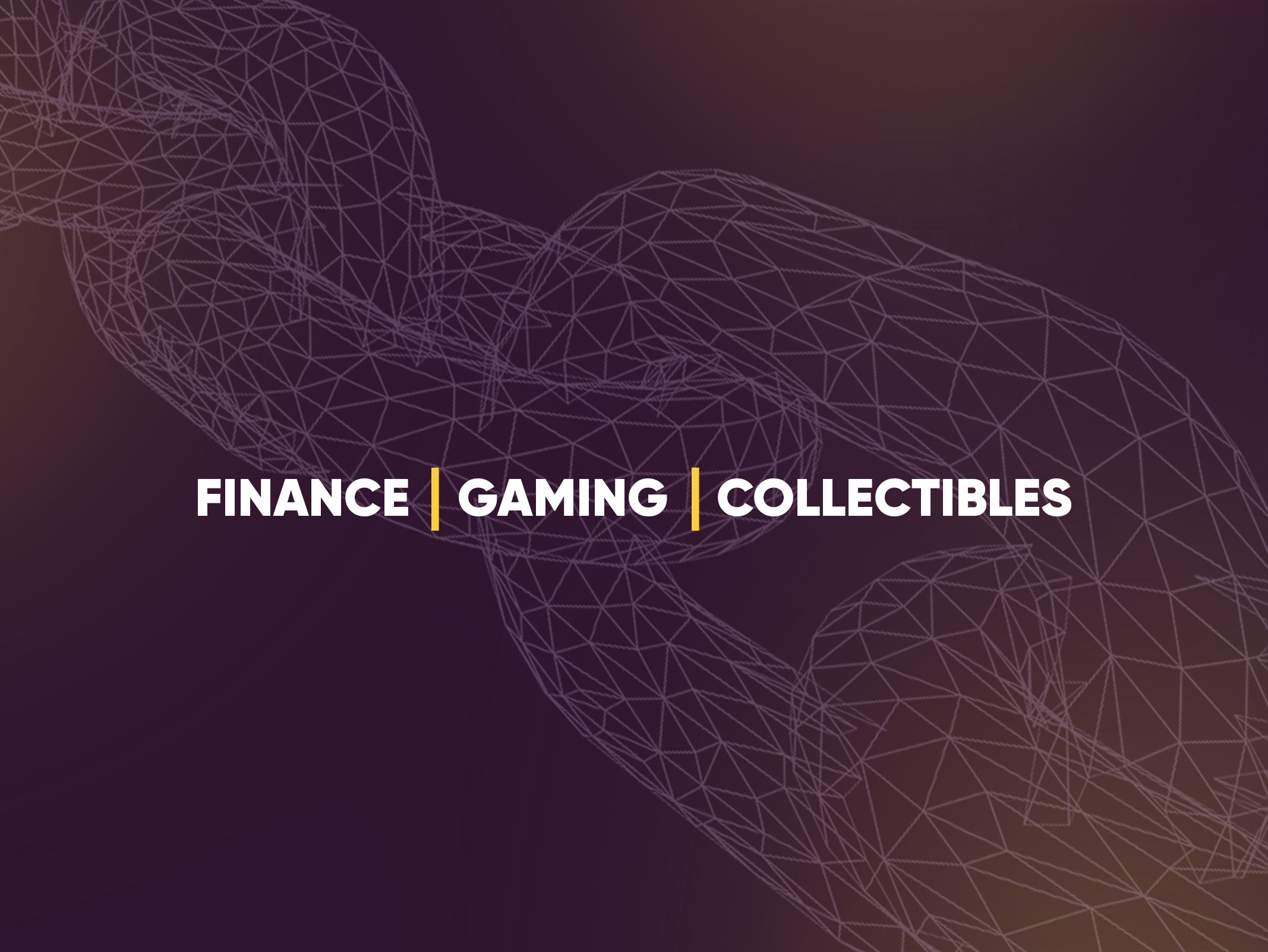 Designers Should Care About Web 3.0 Design?
Web 3.0 will have a huge influence on the internet, while De-Fi and Smart Contracts are already shaking the banking industry, removing the need for third-party institutions in most circumstances. This is significant because currently the web is governed by a few firms that control how value is transmitted throughout the world. This results in leaving a lot of power in the hands of a few to control information access, data harvesting, and hacking susceptibility.
While Web 2.0 democratized many power structures and created new opportunities, the economic engine is largely privatized and monopolized. Facebook, Uber, and Airbnb have created private networks for public infrastructure which they dominate.
To achieve widespread acceptance of the web 3.0 vision, solutions must be user-friendly. This is where designers come in, collaborating with technical teams to guarantee that these structures are accessible and useable to all users.
Early adopters (Google, Facebook, Apple, Amazon, and others) who realized the possibilities before the rest of the world and developed the infrastructure that enabled broad adoption, benefited the most from Web 2.
The financial incentives of web 3.0 design roles are enormous due to the shortage of web 3.0 talent. You may have missed the early days of Web 2 and the development of the internet, but here is your chance to participate in shaping the web's future.
Know me. Anticipate my needs. Make my life simple. Look out for me. Reward me — Chris Do
The role of UX in Web 3.0 Design
Designers aren't the only ones that follow this trend; modern WordPress frameworks and themes follow suit.
Shapes and other design elements have an impact on website/app design due to minimalism and aesthetics. Design elements also help to bind everything together and ensure a consistent user experience and smooth flow.
The following are some of the reasons why UX design and the usage of illustrations are important: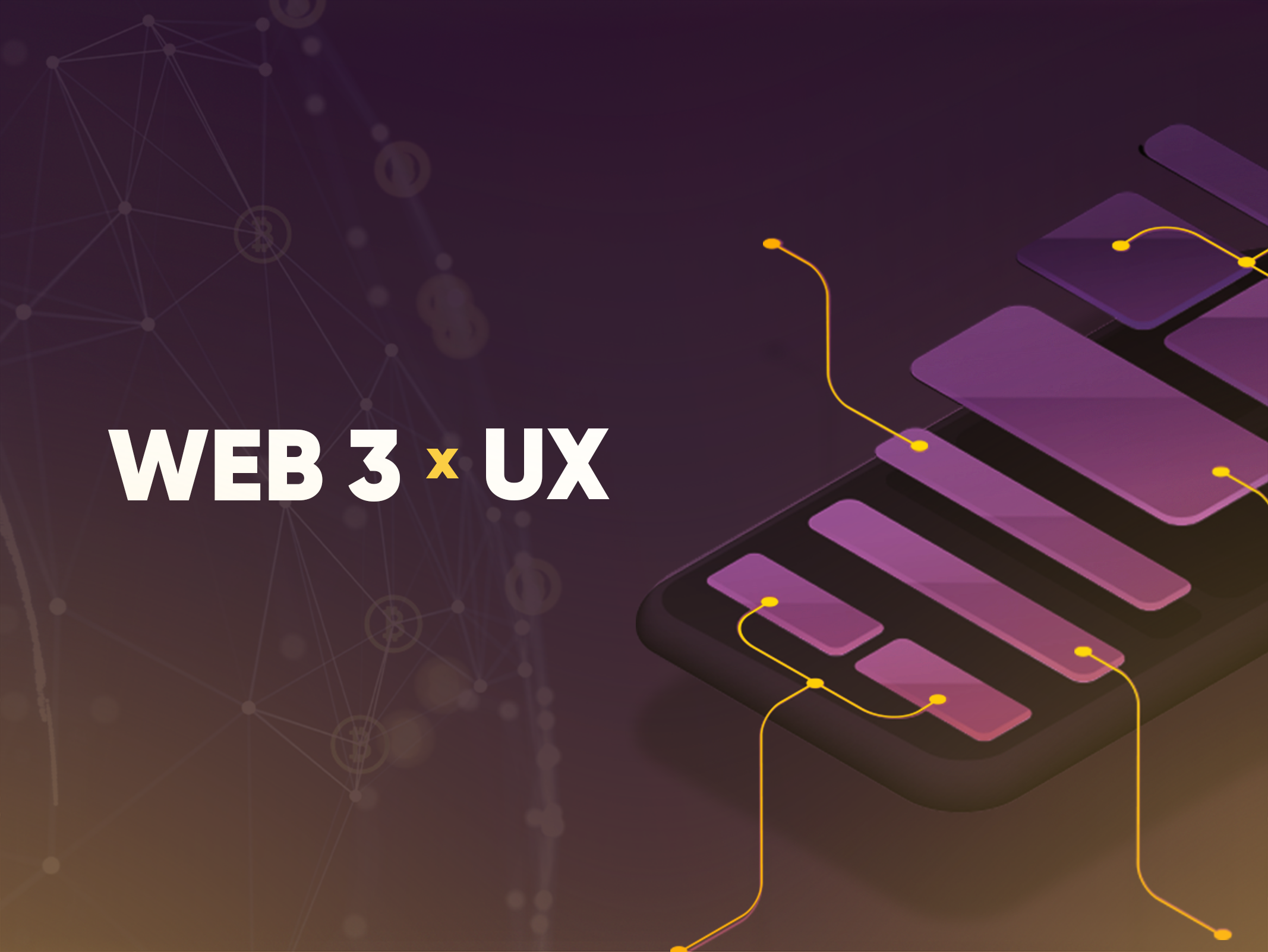 Getting Visitors' Attention
Visitors' attention is drawn to visual aspects, which encourage them to explore a website or app further. Users like the colors, designs, and shapes.
Simplifies Complicated Elements
Traditionally, UX designers relied on headlines to communicate the goods or services provided by a website or app. However, nowadays, illustrations perform most of the heavy lifting. As a result, a full illustration collection can be based on product characteristics and offerings.
Unique Visual Character
Because no two brands are alike, it's critical to express their individuality, which is where UI/UX design comes in. Visuals can help brands portray a distinct personality that sets them apart from the competition. Colors, geometric forms, navigation buttons, and pictures are all used consistently.
Brand Image
Brands can employ illustration styles to establish a positive image among their target audience. Illustrations can also be used to highlight a company's strengths, ideas, and traits. Brand image is not all about copywriting, contrary to popular opinion. Instead, design and content work together to establish a website or app's brand image.
Web design is a highly competitive field. And it's not because people want to create better websites than their competitors. In terms of UI and UX, it is the most competitive.
Finding a novel technique to catch people's attention can lead to increased sales. People will return to your website more often if you provide a good user experience.
Designers must make Web 3.0 apps more consistent and easy in order for Web 3.0 to gain popularity and spread beyond digital wallets and financial platforms. They must also provide easier user education to enable newcomers to become acquainted with the Web 3.0 platform's revolutionary features and interactions.
Looking for the perfect tech partner to transform your site for the future? Give us a shout-out, and let's get working!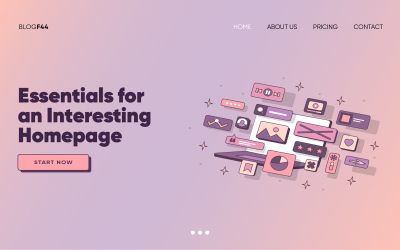 Your homepage design must cater to numerous obligations. Instead of being centred about a single action, it should be created to serve a variety of audiences from various backgrounds. It must be resolutely constructed in order to accomplish this proficiently. In...