How many hours per week do you spend playing video games on average? That's accurate, many can easily spend half of their time playing games or looking for them on their phones.
Searching and playing can take anything from 2 to 10 hours.
On a daily basis, 61.6 percent of consumers use their smartphones to play games. Mobile game apps are used by more than half of the US population.
Even youngsters and the elderly nowadays enjoy light games as a way to pass the time.
So what makes the best game app design?
More Getting Addicted to Game Apps
The most pressing concern is how to create a game app that would entice users to want to play more. It is entirely dependent on the app's design. Well, part of it is due to the design, and part of it is due to psychology. The human mind is a difficult nut to crack.
There is a classification for how people become addicted to the game. Some apps grab the attention of users by putting them against one another for the highest score or completion of a mission.
Game addiction affects between 6 and 15% of gamers. Simply said, the world is changing.
You've probably noticed that certain games aren't difficult to play and don't have a lot of graphics. The popularity stems from appealing design, excellent User Interface (UI), and animation.
Game App Design Importance
Before we get into the answer, it's important to understand what game app design is. The design is created when you plan or draw how the game will play out. Also included in the design is the final appearance of the product that users view when they download the app.
When it comes to the main stuff, users only install apps after seeing screenshots of the design. If they don't like the design, they may uninstall it. The single most important reason for you is to create apps with good design. Wait a minute, there's more:
Designing mobile apps is an entirely another field of study and effort; design keeps gamers engaged and motivates them to wait for future updates. The design is responsible for half of the app's earnings (the other half goes to the game itself): the better the mobile app design services, the greater the pay.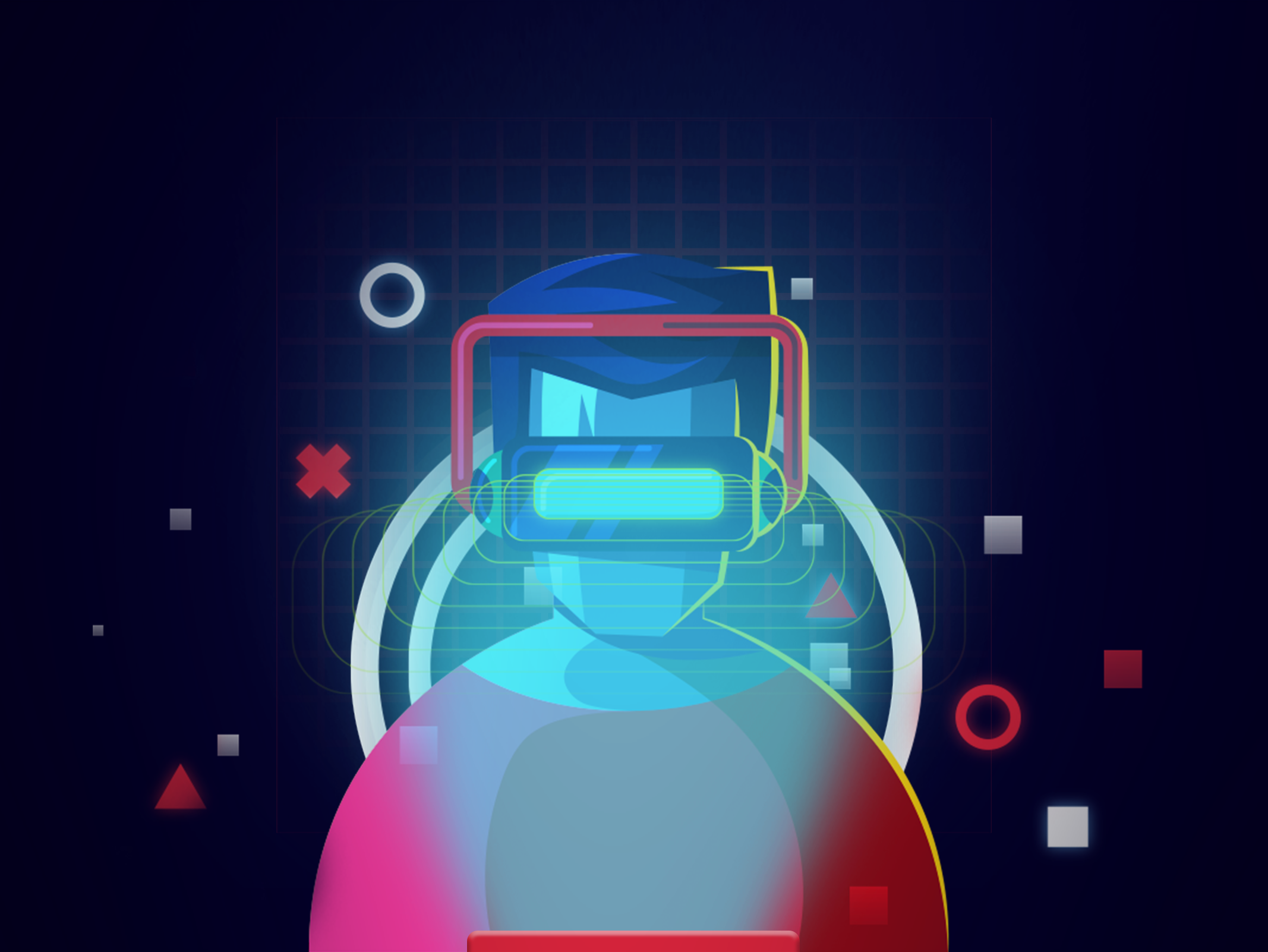 Ingredients Of Best Game App Design
How do you create a mobile game app? Here, we'll reveal some fascinating secrets and pointers that will assist you in creating an exciting game. That game will be impossible to escape. These suggestions come from seasoned pros. Customer feedback has also been included in the development of a complete plan for you.
#1 Every Step Matters to Save the Design Cost
The development of an application goes through several stages. It's critical to test the design at every stage so that flaws can be identified and corrected. The benefit of using this way of testing is that you won't have to start over when you test it at the end. This could save you thousands of dollars in the long run if you make big changes after the final template is developed.
If you're wondering "how much does it cost to design a game app," we understand that you don't want to sell all you own to fund a game. The design normally accounts for over half of the total cost. It is dependent on the difficulty of the problem, as well as the processor and a few other parameters.
It is preferable to take your time with the processing, but rushing to market with a lousy app design will be disastrous for both you and your organization. You can assess whether the color scheme was better before or after testing and whether the writing appears to be too small.
People enjoy having a variety of options from which to pick. If they are unable to complete one objective, ensure that the player has a variety of alternative tasks to choose from.
People frequently concentrate on the general appearance of the game app. We recommend that you focus on the tiny details.
The most common error made by software developers is leaving out little features in the game, such as people on the street, plants in the water, and sky detailing. This attention to detail results in a flawless graphic design.
There are a few other things to keep in mind:
You need to impress your player within the first few minutes of downloading and playing, and an amazing detailed design will help you do so. They appear to be ideal and addictive in this manner.
Another crucial factor is to keep the design simple so that the player is not confused. There may be too many tabs to tap on, resulting in a jumble.
All of the well-known apps provide detailed descriptions of everything that appears on the screen.
Don't make the user spend time with too many sign-ups because they're just looking for a way to pass the time (not by wasting their time).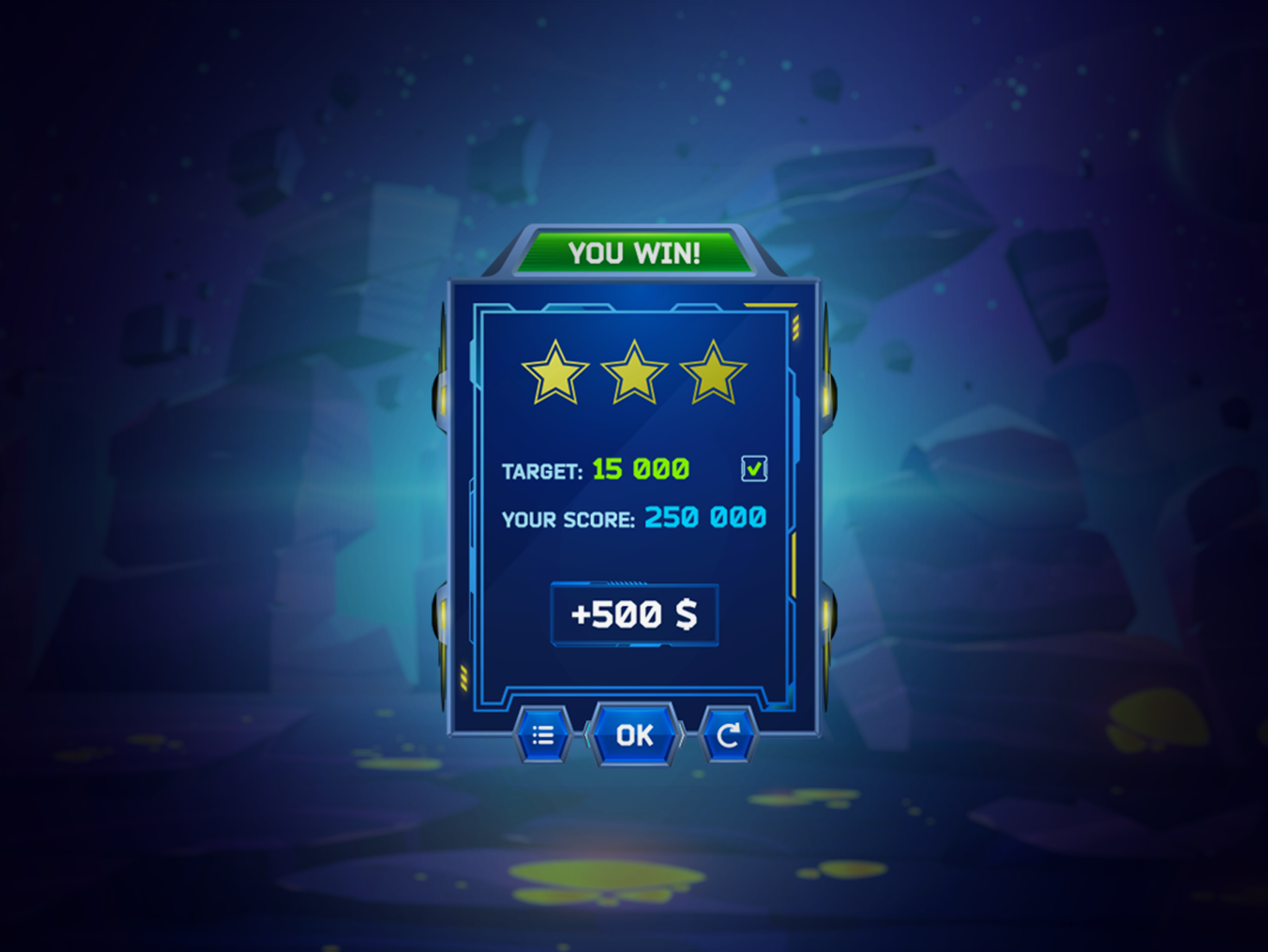 #3 The Appearance Has To Be Catchy
As said earlier, the initial few minutes are the most crucial. Users do not have time to play the entire game in order to determine whether it is worthwhile to play and spend time on. Even if the app has a great concept, it's the design that keeps people coming back.
Make sure that the first few tabs that appear are interesting and appealing so that the player remains interested in the design." A good audio-visual design is also important for keeping the gamers interested.
People nowadays like to see, feel, and hear rather than imagine. That is precisely what you must do for them. Gamers require a beautiful visual appearance with fantastic animations, less text, and powerful, clear audio.
Here are some other important considerations:
Before beginning the actual app, don't have too many tabs open – this may irritate consumers.
Try to get all of the information or authorization you need in one or two tabs.
Because people don't want to give out too much information, it's ideal to create games that demand less information.
Be mindful of all UI/UX features, and don't forget about dynamic color schemes.
These are the essential factors in creating the finest game app. Of course, everyone has unique requirements that are sometimes unknown, which is why pre-development research is so important.
We hope we were able to fulfill your quest for the best game app design and how it can be achieved. Reach out to Face44 if you require any assistance in designing your own game app or if you have any queries about the process. Additionally, if you require assistance in developing the gaming software from the ground up, we would be happy to provide a hand.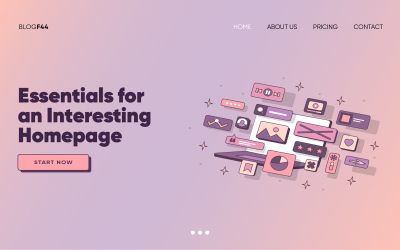 Your homepage design must cater to numerous obligations. Instead of being centred about a single action, it should be created to serve a variety of audiences from various backgrounds. It must be resolutely constructed in order to accomplish this proficiently. In...