Visual content is easier to understand and remember than text!
Do you use visual marketing as a strategy to boost your return on investment? If so, you're by no means alone. Photos are a surefire way to engage with your audience and attract new leads. Here, we'll show you how to amp up your visuals and increase your ROI — whether you're optimizing for Instagram, Facebook,  Pinterest, Google, or optimizing for your website. The importance of visual marketing is widely recognized in content marketing and digital marketing generally. Several studies have demonstrated that people respond better to images, videos, and other visual content than text alone. As a result, brands have experienced exponential increases in engagement and conversion rates by incorporating visual elements into their marketing campaigns.
70% of companies believe that content marketing, including visual marketing, is essential for their strategy. The average person only retains 10% of information heard three days later, but if paired with a relevant image, they retain 65% of the information. (Brain Rules)
Specific approaches work better than others to get the most out of visual marketing, and some could even harm your campaigns. However, it's not just about slapping a stock image on a blog- a go-to approach of many marketers! If you're looking to amp up your visual marketing, there are a handful of tried-and-true tactics to boost your ROI instantly.
Trend Dictating Uniqueness
It's a straightforward proposition piling up stock images and jeweling them with fancy words on the blog posts. With a bit of modification, millions of these stock images can be used, but there is a glitch! You'll only end up being just another participant of this cart race, and there won't be left any element of creativity to stand apart. However, adding some unique design elements with some handsomely crafted text will keep your brand on the top of your reader/viewer's mind for a long time, thus increasing the chances of engagement. It will be worth your time and money.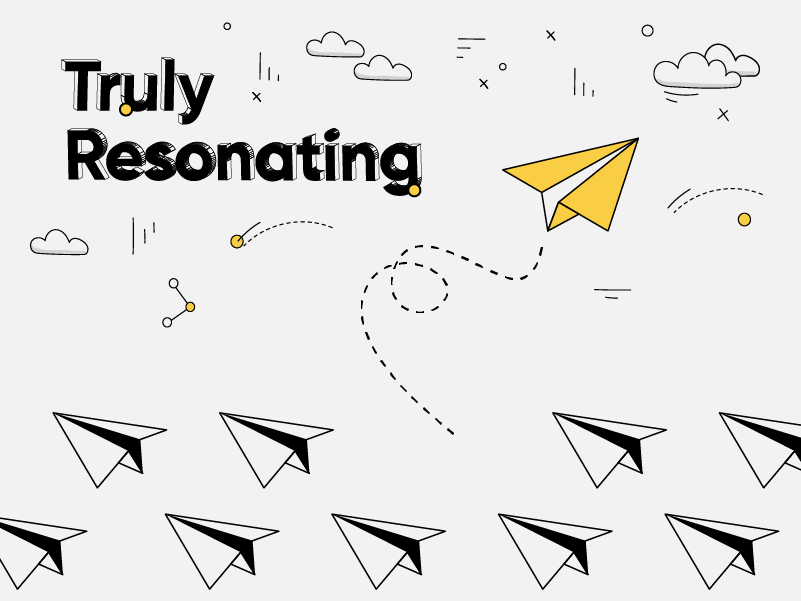 High-end infographics Game
According to the Content Marketing Institute, infographics have seen the most significant jump in usage among B2B marketers over the last four years — now at 67%.
Your audience will appreciate infographics as they summarize bulk information into a very compact format. Furthermore, if they are professionally produced with very high-quality standards, your audience will become accustomed to them over time. Above all, an eye-catchy infographic has all the chances to go viral. This will help generate a lot of backlinks from where they're posted. Another plus that comes with the placement of your brand logo in a suitable place will help you increase your brand awareness and recognition over time.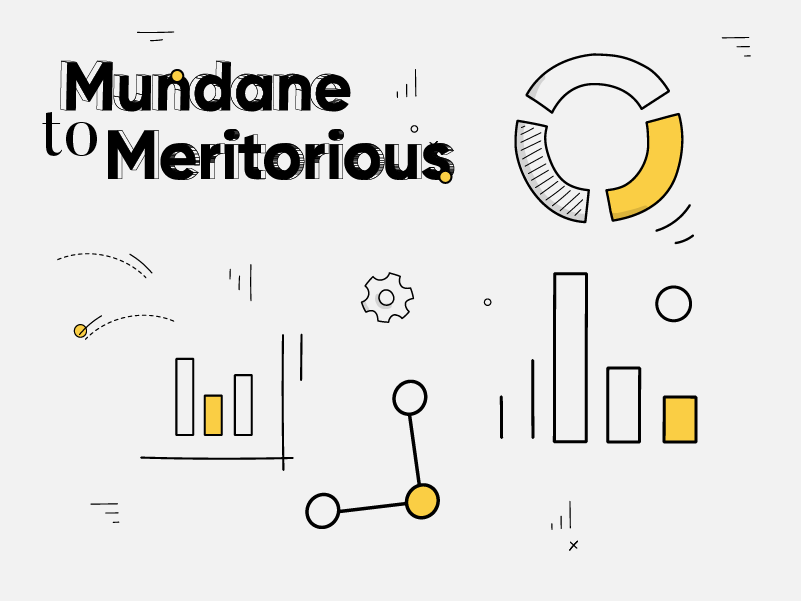 Your visual game needs to be vital to pull the audience out of clutter! Many examples of enterprises trying to make a mark and don't even consider visuals a formidable gamechanger. There can't be a worse experience than having an article without a visual element. At times people go out with laughably basic visual content and think they have done the job. No, they have not! With everything you float out from any of your social channels, you're re-introducing your brand to the outer world. Would you want to be tagged as ordinary? That's gross! You ain't helping your brand. On the flip side, you're detracting your audience from all the hard work you might have done in the past. So don't ever be comfortable with the bare minimum approach! Always keep your audience in your mind and develop media that'll wow them—you'll reap the fruits of this hard work in terms of lead generation and conversion rate. All you have to do is combine high-quality imagery with a compelling copy. Thankfully, a slew of design-specific agencies like Face44, with experienced and internationally-focused creative designers allowing companies of any size to fulfill their design needs.
As a visual content creator, your primary consideration is to make the audience view and interact with your content. Still, it also gives you a great venue to reap SEO benefits. For example, if you optimize your filename, alt text, and other SEO details, you can utilize visual content to add SEO benefits to your visual marketing efforts. When deciding on a pattern for naming your images, you might want to consider what order most of your audience searches for your keywords. You can always track the search patterns through Google Analytics if there is a change in the future.
The idea is to be consistent with your approach towards images, whether color pallets or font; everything should work to depict your unique brand identity.  We know aesthetics is the key, but everything built around it should resonate with a central theme. Whatever you tailor your posts for, you'll end up making the audience around the same niche. To sum it all, visual marketing is one of the most effective methods to communicate effectively with customers and prospective clients. Moreover, the strategies mentioned above will help you big time in maximizing return on investment from your visual marketing efforts.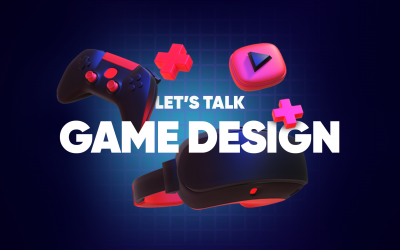 How many hours per week do you spend playing video games on average? That's accurate, many can easily spend half of their time playing games or looking for them on their phones. Searching and playing can take anything from 2 to 10 hours. On a daily basis, 61.6 percent...