5 Figma Tricks To Level Up Your Design Game

In this blog, we will talk about and explore Figma tricks that you might not know about or haven't heard of yet. But now, that's going to change anyway!
It's been a while that we've been using Figma for client projects, and we are pretty impressed by all the valuable features that Figma has baked into their app. So what used to be a workaround for Sketch has now become a turning point and a thought-out feature in Figma – a sigh of relief!
Our designers frequently stumble upon features on Figma that we wish we knew about earlier – and some of them are tremendously helpful. To help all the designers out there, we have jotted down a list of 5 Figma tricks that could potentially level up your design game. Let's unwrap the tricks at warp speed!
Better to have breakpoints than breakdowns! One of the most AWESOME plugins you'll ever get your hands on, no questions asked. Breakpoint plugin makes your designs almost identical to CSS flexbox right in your design file without coding. It's super easy to use; you can craft different breakpoints for your design and then quickly plug them into one adaptive and interactive frame and just watch the magic as it smoothly stretches as you drag the edges. 
The only flex we love the most.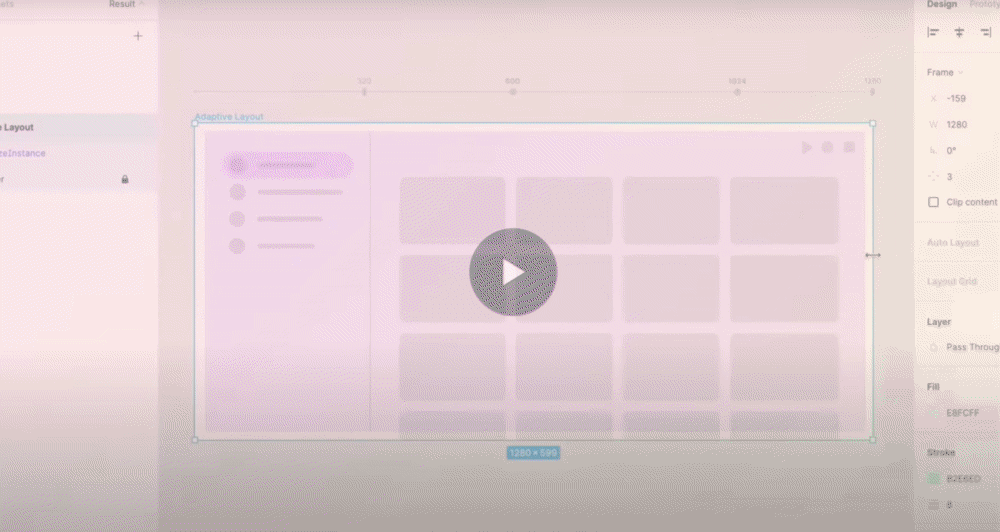 Number 2 – Remove Backgrounds with one magic click!
Gone are the days when you used to spend hours and hours removing the background from images using Photoshop – even the magic wand tool didn't help much. Time to upgrade!
With the "Remove BG Plugin," you can make your pictures transparent with just ONE CLICK – split-second – blazing fast!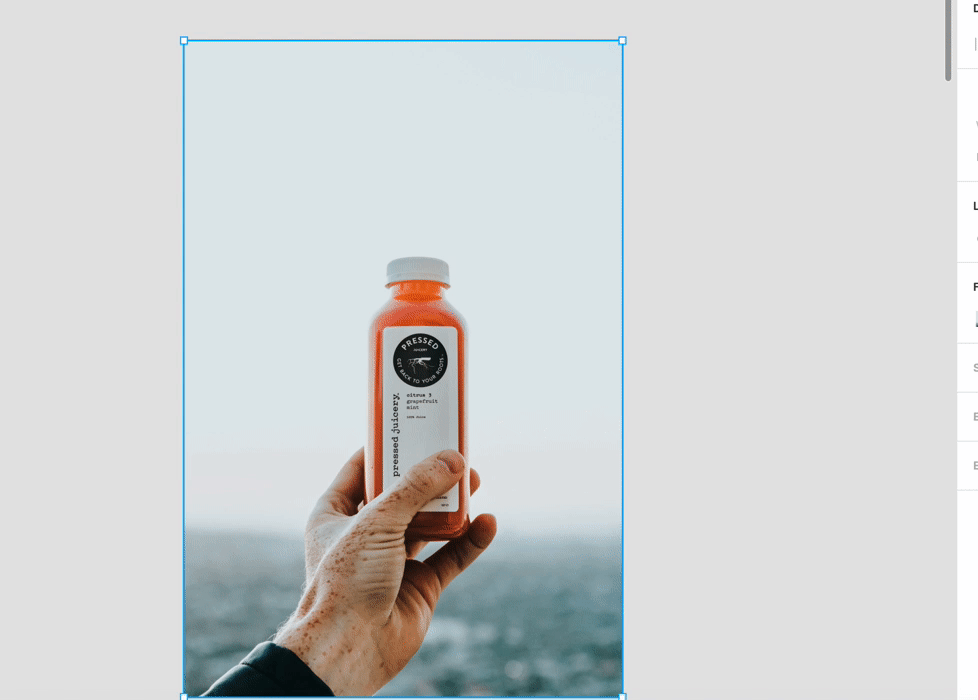 Number 3 – Status tags to frame
When collaborating with multiple stakeholders, clients, and other designers in Figma, it may get confusing to communicate the designs' status regularly. Imagine creating progress reports and sending off emails even on the minutest of details – we are sure most of you were already doing that. 
Here it is, your time savior. With Frame Tags plugging, you can quickly add status tags on the design frame, so there is no need to separately clarify the status to all the involved collaborators. The cool part is that you can create your own status tags or even use, from the pre-listed ones.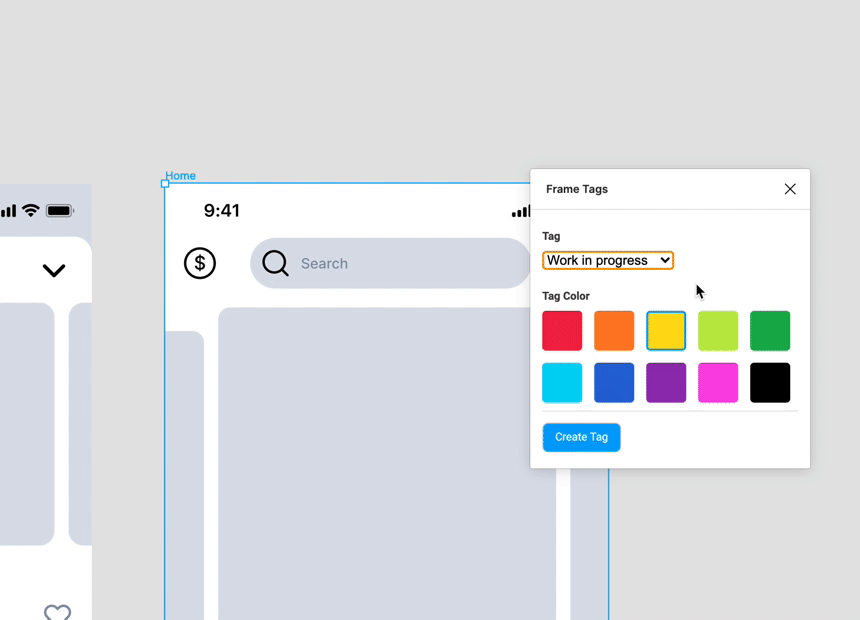 Number 4 – Isometric Designs with a click 
Remember when Thanos swiped half of all life in the universe with a snap? Well, that's not happening, but you will surely get the power to create isometric designs with just one click. How awesome is that? 
So there is no need to spend hours creating the perfect isometric designs in illustrator. You can do that in a blink of an eye with the isometric plugin. Set up your desired value, and boom, you are good to go.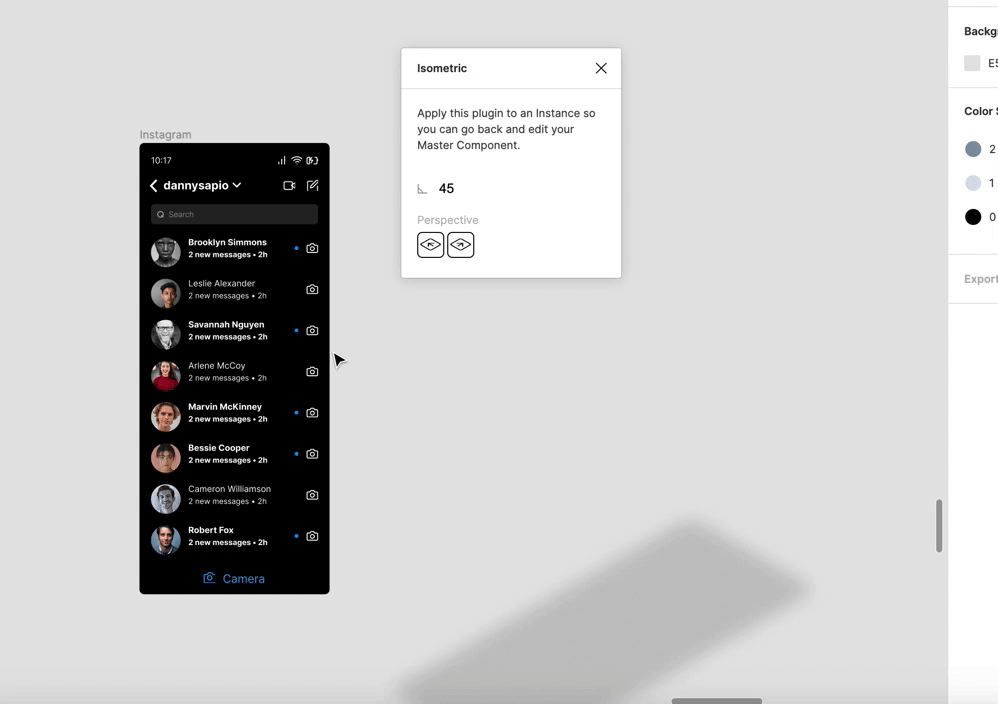 Number 5 – Round to the nearest whole number
And the wheels on the bus go round and round! Yeap, we just saved you from pulling your hair with frustration over Figma for not rounding the whole numbers on its own. 
With the Round >> All plugin, you can get the round numbers with just a click. When scaling with the scale tool, just press K to get that done in a whoosh. 
And to fix this command, press CMD (CTRL) + A to select all artboards in your design file and then simply run the plugin for pixel perfection – and let the magic being – a sight worth watching!